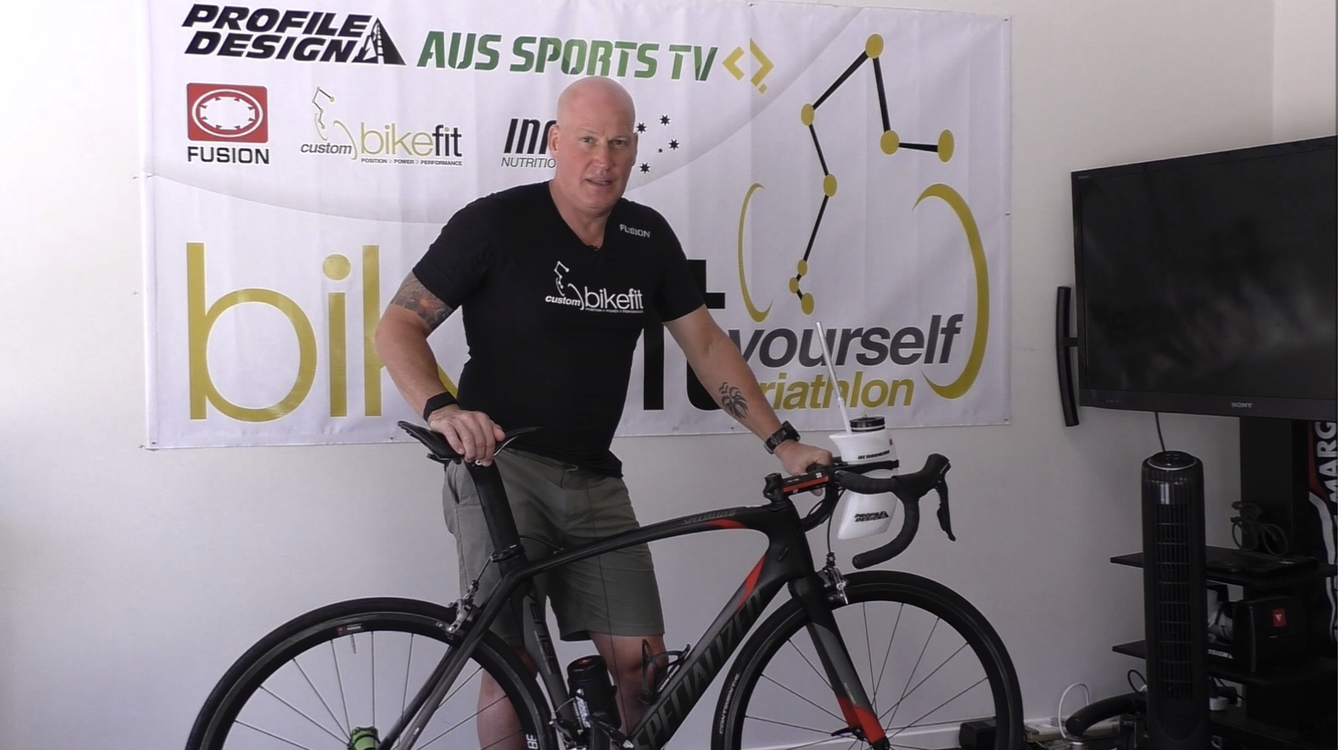 Stay Hydrated While Training Indoors
With more and more athletes training indoors these days it's important to keep hydrated. For many road cyclists or triathletes who use a road bike on a trainer it can be cumbersome and limiting to rely on just the bottle cages alone. Michael Baker from Custom Bike Fit has a quick solution that can work for any road bike. 
Using the Aerodrink bottle and bracket setup you can quickly add some front hydration at a reasonable price.